B.E.S.T. Wealth's clients come from every occupation and way of life. They include busy professionals, couples nearing retirement, and people experiencing life changes—such as recent widows and retirees.
While you don't need a minimum portfolio to work with B.E.S.T., you do need an open mind about receiving comprehensive financial planning.
By embracing this process, you receive better advice about your financial situation … and enjoy peace of mind knowing your dreams can be a reality.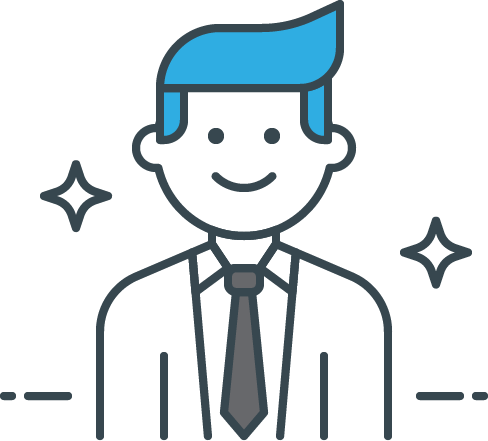 You have a unique set of goals such as getting married, starting a family, buying a home, and getting established in your career.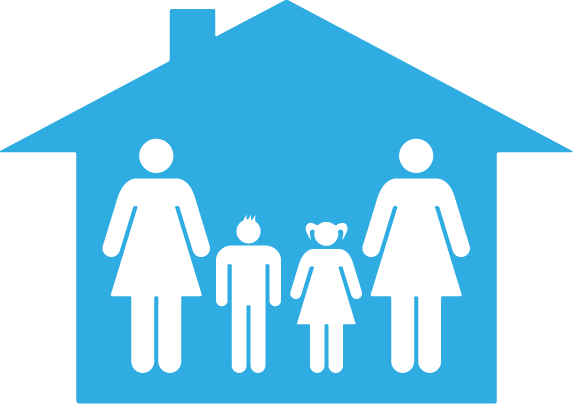 You've experienced a number of changes that affected your personal finances—getting married, starting a family, and saving for your first home. Now you have new goals in mind such as paying off your mortgage, funding your kids' education, and saving for retirement.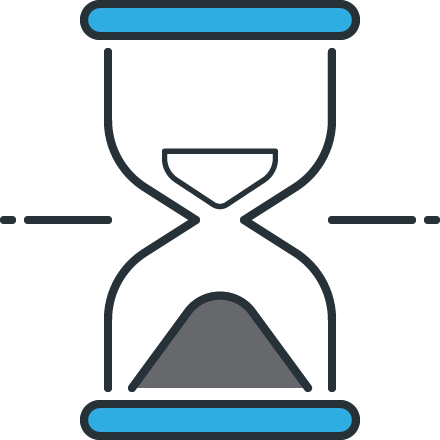 At this stage you're wondering if you have enough money to retire, if healthcare will be affordable, and if you're really ready to quit your job. Life doesn't end at retirement, but you still need to plan for it.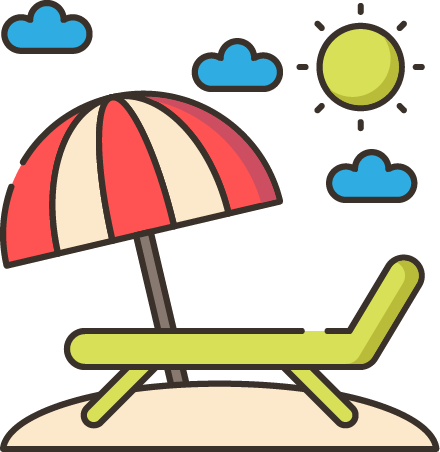 Financial Planning doesn't stop now that you're retired. You still must consider if you're withdrawing money in the most efficient way, if your investments can last your entire lifetime, and if there are any adjustments that need to be made to your plan.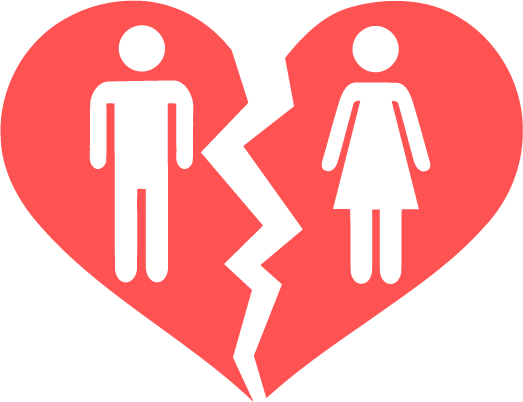 Divorce is a messy business. It's an emotional time with legal complications...and financial uncertainties.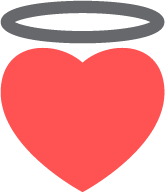 When your spouse passes away, you are overwhelmed with grief, fear, loneliness, and uncertainty. You may even feel completely unorganized especially if your spouse handle the finances.