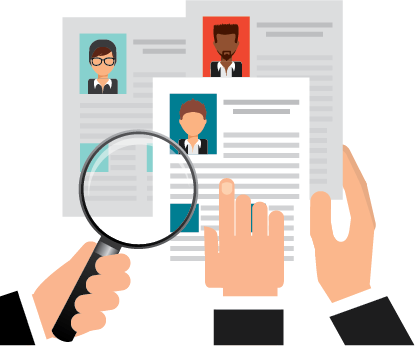 Searching for a Financial Advisor? Hire a Fiduciary.
Looking for professional financial advice? It's important you understand the concept of a fiduciary. It describes someone who has a legal duty to act in your best interest.
It may seem surprising to you, but not all financial advisors are required to put your welfare ahead of their own.
Some advisors' first obligation is to the company they work for. They are usually salespeople who make money by earning commissions when they sell investment products.
These advisors are not working to a fiduciary standard.
It's Different When You Work with B.E.S.T. Wealth Management.
As a fully independent Registered Investment Advisor, B.E.S.T. is a fiduciary. We MUST put your interests ahead of our own.
We do not earn money by selling you products of any kind. Instead, you pay us to provide investment management and financial planning advice to help you reach your life goals—such as saving for a vacation home, setting money aside for your children's college education, or planning for a comfortable retirement.
Fiduciaries must also disclose their fees, explain how they're compensated, and reveal any conflicts of interest that might influence your decision to hire them.
When you're hiring a financial advisor, be sure to ask if they're a fiduciary (someone who will act in your best interest) versus a salesperson (someone who sells product).