Company Sponsored Retirement Plans
Consider B.E.S.T. Wealth to Help with Your Retirement Plan Needs
As a small business owner you are likely feeling overwhelmed at the prospect of implementing a company retirement plan. After all, you're an expert in your industry, not in 401ks, SIMPLE IRAs, or other types of plans.
That's where B.E.S.T. Wealth comes in.
When you hire us to design, implement, and manage your company retirement plan, you work with experienced professionals.
It's important that you explore all your options by starting with a complete design analysis. Once this analysis is complete, you'll receive a plan consistent with your unique situation, including your personal and professional goals, amount of cash flow, level of profitability, number of employees, and more.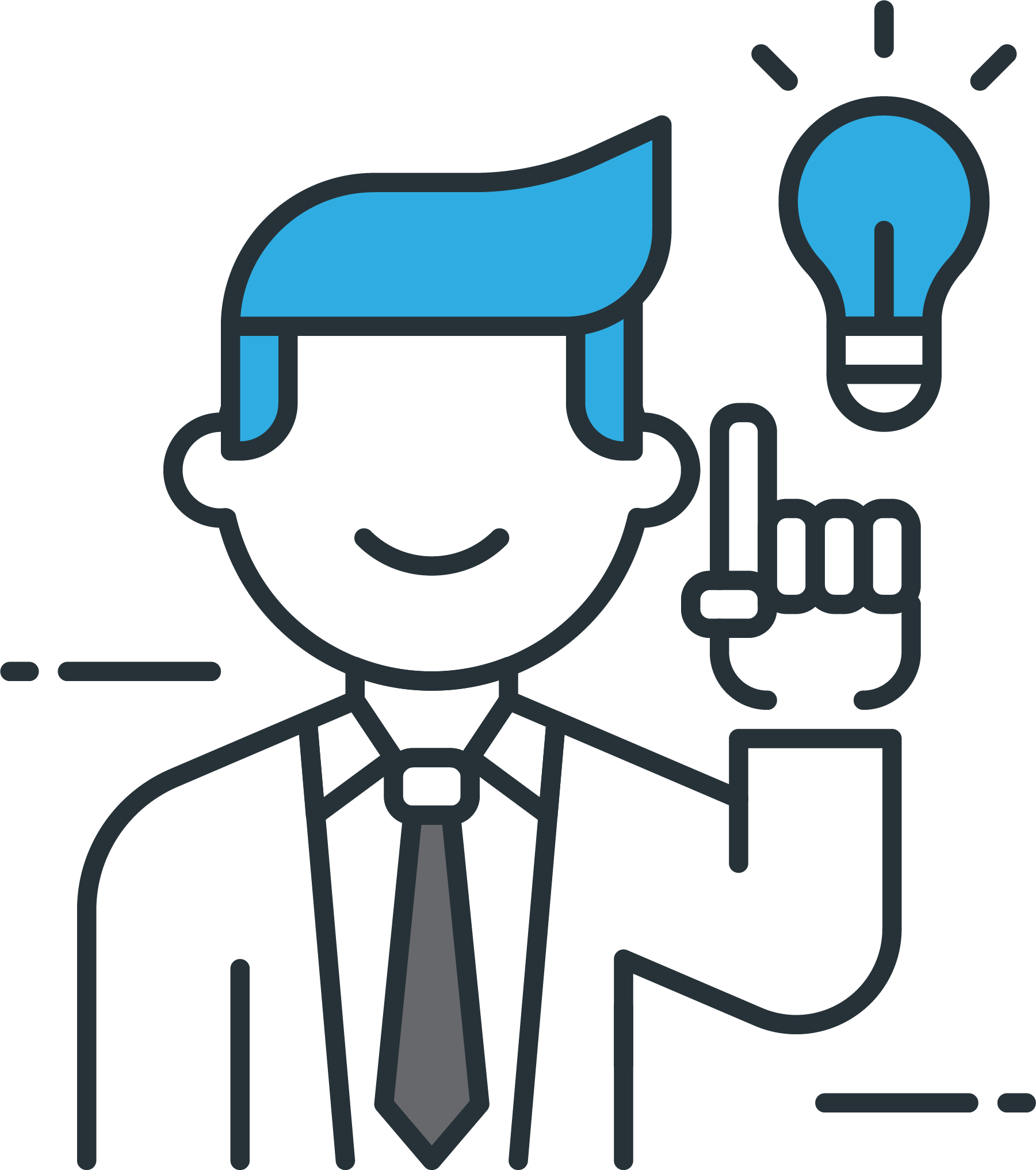 If you already have a company retirement plan in place, then it will be important for you to periodically monitor that plan. You need to make sure that (1) fees within the plan are reasonable, (2) all vendors and service providers are fulfilling their roles, (3) there is diversified menu of investment options, and many other things.
The reason you need to do these things is because you have a legal responsibility to do so as the owner of the firm. If you aren't sure that your company sponsored retirement plan is being handled in an appropriate way, then schedule a meeting so we can do a Plan Checkup.
Employee Enrollment and Education
Your employees may also be intimidated about making decisions for their retirement—such as which investments to choose in your company retirement plan.
B.E.S.T. makes it easy for them!
When it's time for them to enroll in the plan, B.E.S.T. meets with all your employees to introduce them to the investment portfolios created just for them. They can choose which one they want, rather than sorting through dozens of investment choices. Of course, they are free to build their own portfolio from the investment choices if they wish.
At no extra cost, B.E.S.T. also offers optional annual employee education regarding prudent investing, investment selection, asset allocation, time horizon, and risk tolerance—everything they need to know to start saving for a comfortable and worry-free retirement.
Your Legal Responsibilities
As a small business owner, you may not realize you have certain legal responsibilities to your employees when you operate a company sponsored retirement plan such as a 401k. While you will never eliminate your fiduciary responsibility,
B.E.S.T. helps minimize your risk by agreeing in writing to take on full fiduciary responsibility for investment selection, investment management, and investment replacement.
B.E.S.T. will develop an on-going process and checklist that outlines your legal responsibilities and helps minimize your risk. In addition, we will review this information every year to make sure that you are fulfilling your legal duties.