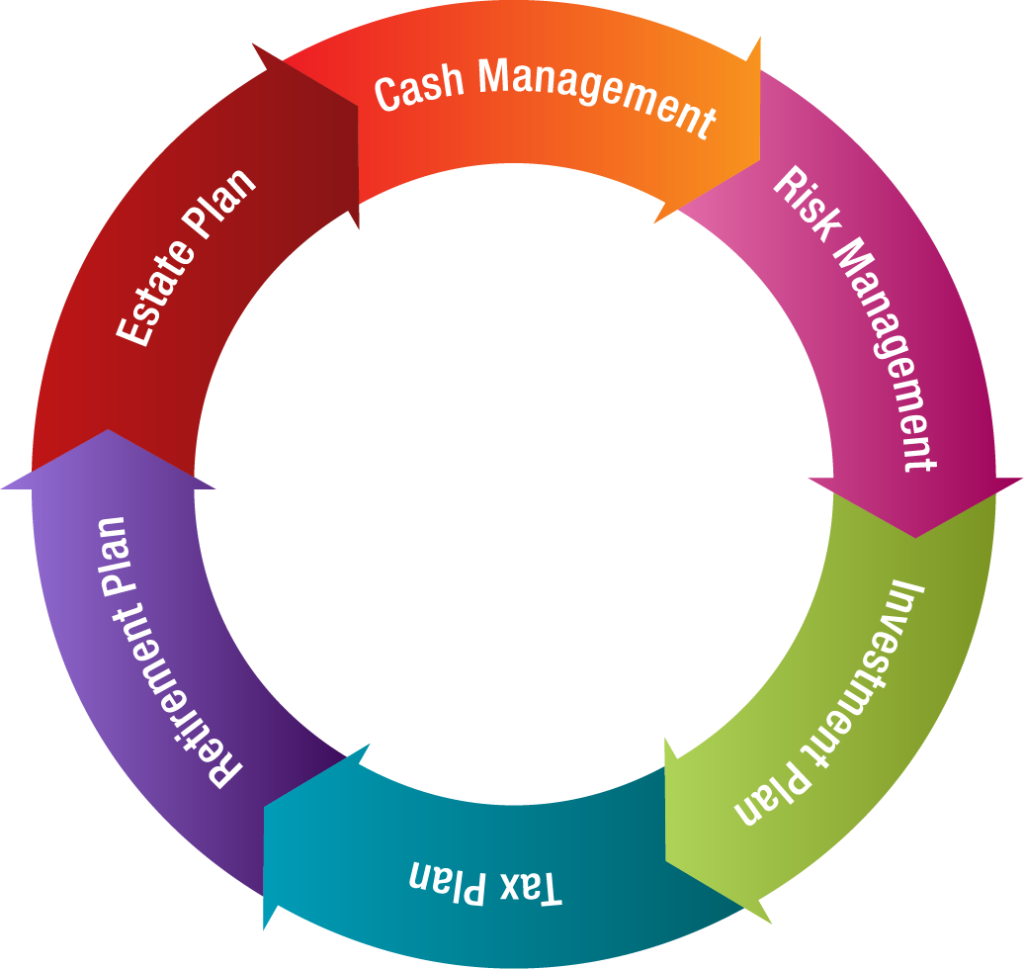 It's Important to Review Your Entire Financial Picture!
Decisions you make about paying down debt, protecting your family, saving for retirement, funding your kids' education, and leaving a legacy affect one another. Make up your mind about one, without considering the impact it has on the others, often leads to financial disappointment.
While you may be accustomed to a financial planner who manages your money, your investments are just one aspect of your financial life.
B.E.S.T. reviews your entire financial picture, including your investments, and then recommends a financial planning strategy tailored for your unique situation, goals, and risk tolerance.
You'll enjoy peace of mind knowing a trusted professional is providing personal and proactive financial advice.
Achieve Your Financial Goals for Your Life and Your Family
B.E.S.T. Wealth Management works with you to build a financial plan to help you achieve your hopes and dreams for your life … and your family.
Based on your individual goals, we custom design a strategy for you. While building a financial plan is intimidating for many people, B.E.S.T. helps you decide what goals should take priority.
Using a simple, 3-step financial planning process, you'll soon discover that creating a financial plan doesn't have to be complicated. Once we finalize your plan, your short- and long-term goals will be in sight.
Of course, as your life changes, so does your financial plan. When you work with B.E.S.T., you'll benefit from ongoing annual reviews and fine-tuning to ensure you're on track to reach your goals. If something comes up between yearly meetings, B.E.S.T. is always available to answer your questions and address your concerns.
Whether you're starting your career, planning a family, or getting ready to retire, B.E.S.T. can reduce your worry and help you realize your dreams.
Interested in Learning More?
Taking care of your financial future with the help of a professional financial planner can give you the security and freedom you need to do the things you enjoy.