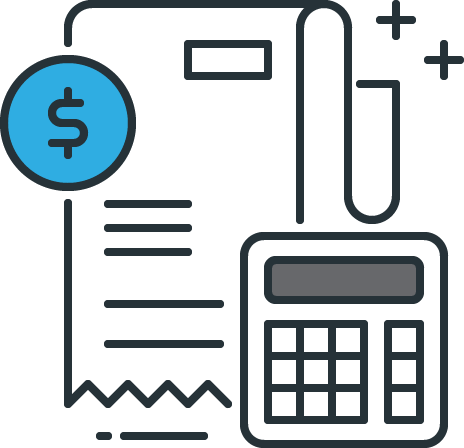 Personal Financial Planning is the heart of what we do! And we think it's vital to your success.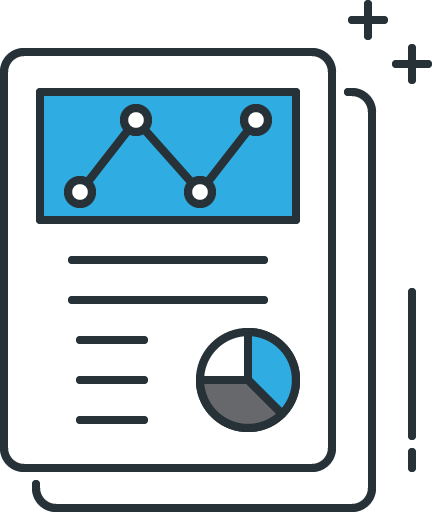 Investment management is the cornerstone to a sound personal financial plan. At B.E.S.T. Wealth Management, our investment strategy is grounded entirely in research.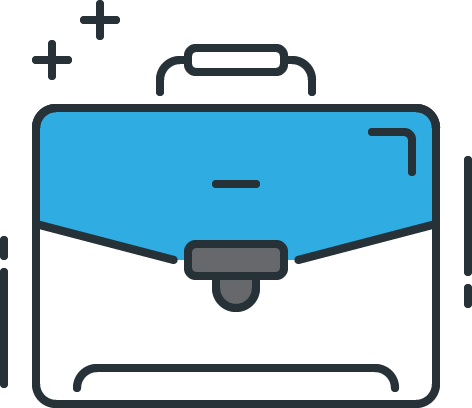 Whether you're looking for a Company Sponsored 401k Plan, Institutional Investment Management, or a Financial Wellness Program, we've got you covered.